QUALITY POLICY
By understanding the expectations of our customers, we adopt working practices to achieve perfection in accordance with specifications and standards as per our quality policy.
We base our policy on aiming for perfection in the following principles.
To add value to the sector by working efficiently
To adopt the principle of continuous improvement
To be responsible for quality as all working individuals
To receive training to increase our knowledge and skills for today's needs
To keep cohesion, creativity, and efficiency at the highest level with teamwork
To cooperate with our subcontractors with a mutual gain approach for development at every opportunity.
We always set our goal as quality so as to minimize customer complaints, to fully meet their expectations, to reduce costs by increasing efficiency, and to reflect this to our customers.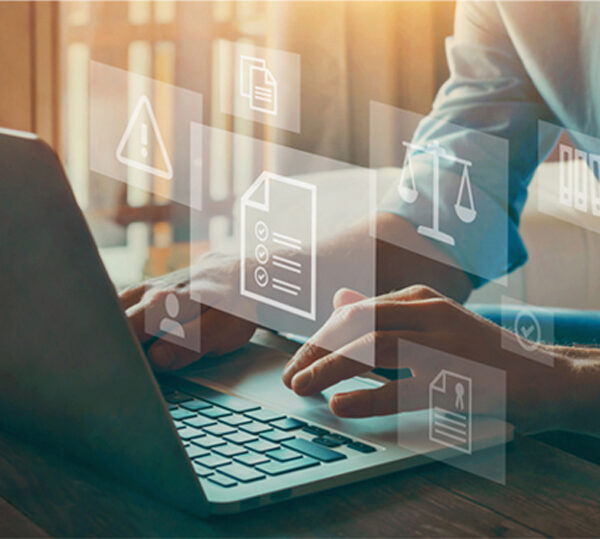 © 2023 All Rights Reserved