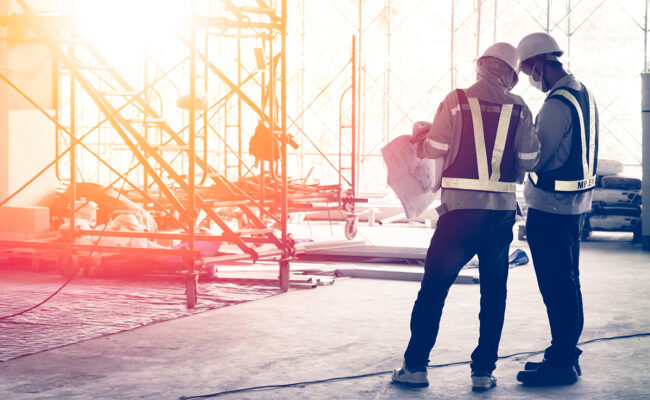 OUR EMPLOYEES ARE ALWAYS SAFE
Employee health and safety comes first. We consider it very important to create an ergonomic and healthy work environment by strictly adhering to our OHS policy and protecting each and every one, without any exceptions.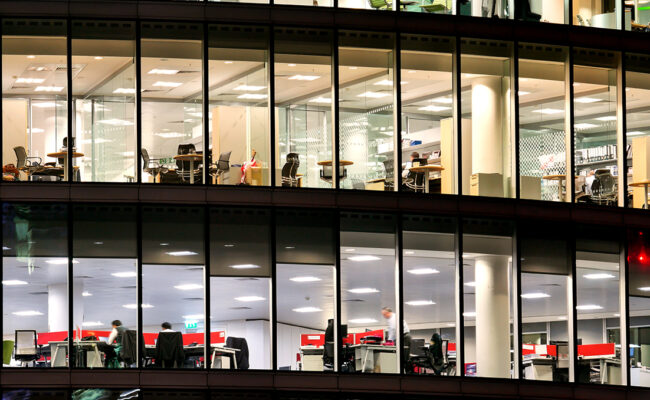 WE TAKE OUR STRENGTH FROM OUR TEAM
While constructing the tallest building in Europe and the tallest twin towers in Istanbul, the only thing that has not changed is to be a creative and quality-oriented team, that strives to be better every day.
GET READY TO BE US
When you start working in one of the world's top 100 construction companies that have demonstrated their mastery in superstructure with signature projects, you will feel the power of being able to say "WE" with every new success.
© 2023 All Rights Reserved