ENVIRONMENTAL POLICY
As a construction company that has been serving the national and international markets for 30 years in the construction sector, we base every project we implement on the principles of the ISO 140001 Environmental Management System.
In order to leave a more habitable environment for future generations;
In material and energy use
In the choice of technology
In the establishment and operation of our construction sites
In order to prevent waste of natural resources, protect the environment and prevent pollution, we aim to reduce waste in all our activities and to recycle into the national economy.
In addition to all these, we contribute to the continuous improvement of our Environmental Management System by setting new targets every year.
We always prioritize the understanding of sustainability, by placing importance on training and activities that encourage the protection of the environment and human health.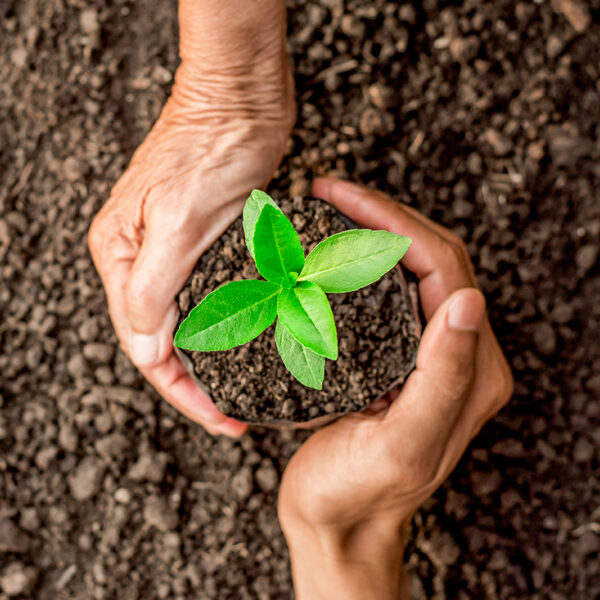 © 2023 All Rights Reserved