ABOUT US
With our skills and years of experience, we are an international construction group that performs signature projects in Turkey, Turkmenistan, Russia, the United Kingdom and America.
We aim to maintain sustainable growth in the countries in which we operate, supported by stable commitments and the acquisition of new development areas.
To date, we have experienced countless awards with pride for hundreds of our projects. With our expertise in superstructure, we have become a standard-bearer. Our strategy is to become the world's leading construction and real estate development group with our years of experience, understanding of doing business, and our hard work.
We have always sought to think outside the box, challenge the status quo and improve performance in a market where resources are often limited. For 30 years, we have had extensive experience creating and managing construction investments in the countries where we operate.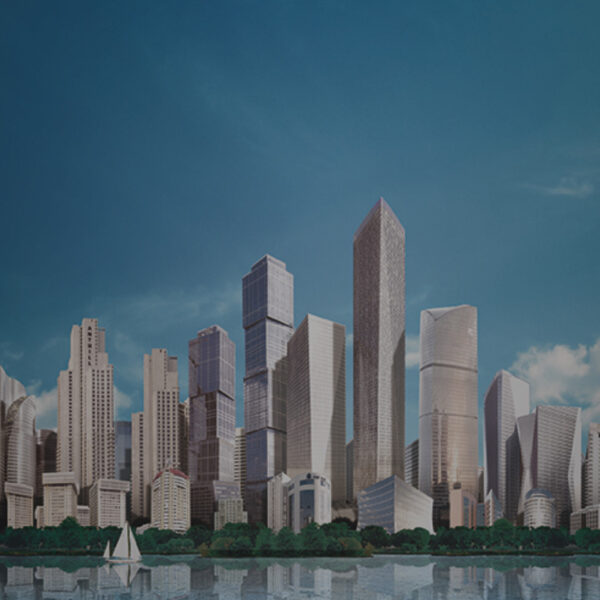 OUR VISION
Our vision is to sustain growth and development by minimizing the waste of natural resources and leaving only a trace for the future, without harming the environment.
OUR MISSION
Our mission is to deliver projects with optimum cost solutions without sacrificing quality, with modern structures, on time, and in accordance with the rules. Also, to bring a new energy to the sector and reflect changes and innovations in all areas of our business, with our young and dynamic structure.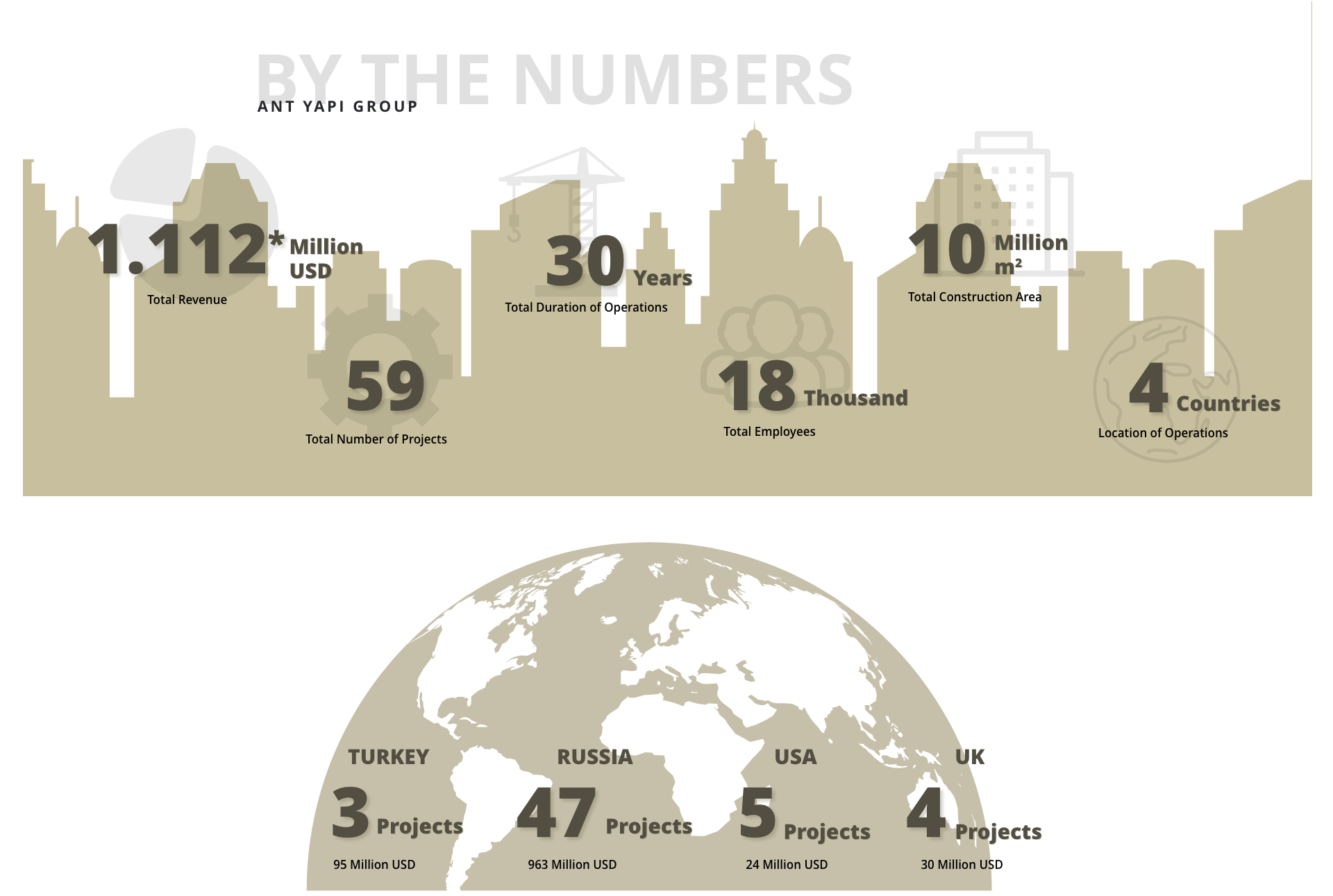 *2020
© 2022 All Rights Reserved