OCCUPATIONAL HEALTH AND SAFETY
While we are advancing the quality of our infrastructure and superstructure construction activities at a high level, the protection of occupational health and safety for all our employees and the continuous improvement of a safe and healthy working environment, is a priority for us.
We take the following measures to prevent work-related injuries and health deterioration.
Ensuring the determination of work-related OHS risks and the elimination of hazards.
To ensure that opportunities are addressed in the determination of risks.
To provide the necessary resources for determining, tracking, and achieving OHS targets.
To comply with the applicable OHS legislation, administrative regulations, and other conditions.
To provide training for all employees to be aware of their individual OHS responsibilities, to increase consultation and participation through employee representatives.
To review the OHS policy periodically in order to maintain compliance with the conditions and to ensure the continuous improvement of the OHS management system.
Mutually sharing OHS experiences with the public, private sector organizations, and non-governmental organizations.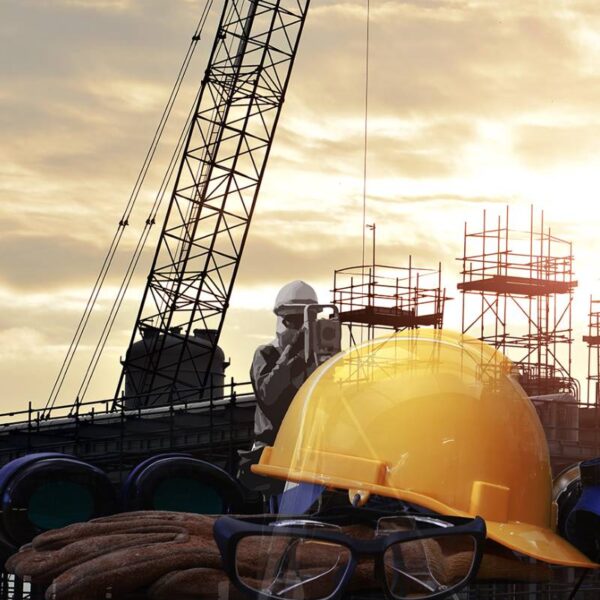 © 2023 All Rights Reserved