OUR JOURNEY
We build structures that meet constantly changing and developing needs, using technology in the most appropriate way, and that make a difference with their design.
While we have been carrying out the construction and contracting work of special buildings such as residences, holiday sites, schools, hotels, hospitals and recreation facilities since 1991, we have since 2013 strengthened our group in Russia with Antteq. In 2015, we started to carry out superstructure contracting and project development work with Ant Yapı UK in England. In 2016, we began superstructure contracting activities with ANT YAPI USA through our offices in Miami and New York. In 2017, we expanded our industrial scope with Stellar. In 2019, we initiated project development in Russia with Ant Development.
In addition to all these, we strengthened our presence with our group companies such as Ant Çevre, Ant Site, Ant Konut, Ant Aspat.
We have become one of 80 contractors doing the most work in the international arena, by putting our stamp on projects of over 10 million square meters, in 4 countries, with our great ambition to work!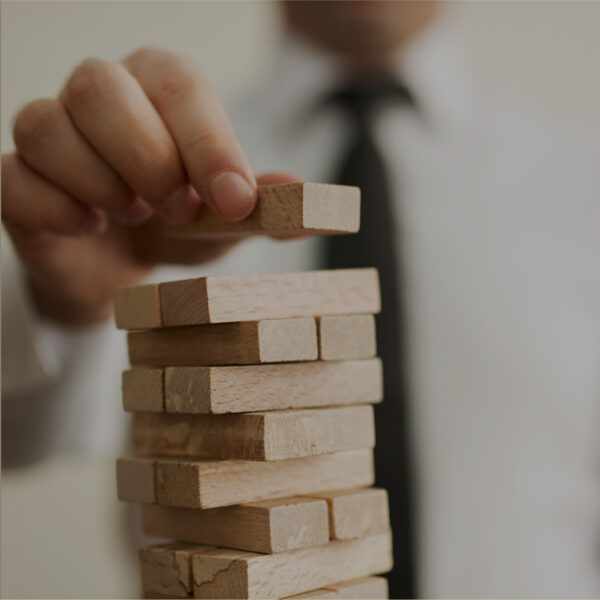 © 2023 All Rights Reserved