YEARS OF RELIABILITY
We have a proven track record of delivering particularly large and complex construction projects. We have developed our principles and management systems to prepare, evaluate and implement successful development projects.
Thanks to our direct control, we have the flexibility to adapt, increase efficiency, solve problems and always continue our work without compromising on quality, taking into account the unpredictability inherent in our industry. With our long-term relationships, we increase the possibilities of problem solving throughout our entire supply chain and achieve cost competitiveness.
We know the importance of hiring people with local knowledge and experience in the countries where we operate. This perspective allows us to do our work in an efficient, controlled manner, with a focus on local conditions and regulations, to health and safety.
We offer our customers a complete range of services, from project development to turnkey completion, under the most favorable conditions. For us, all of our projects are unique. We turn each of our projects into profitable investment programs with the principles of effective cost engineering, budget optimization, and timely commissioning of the facility.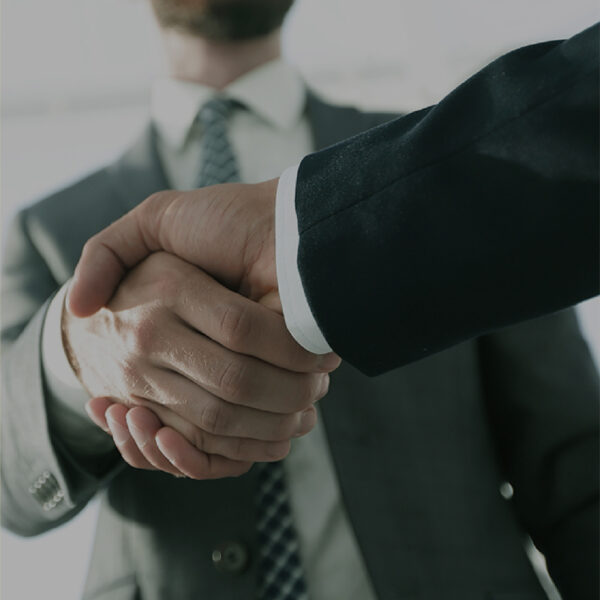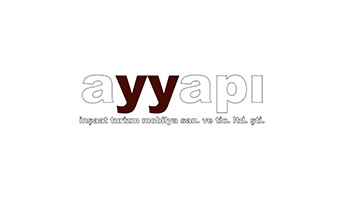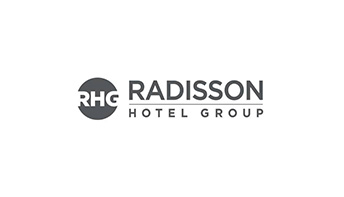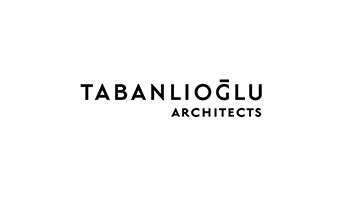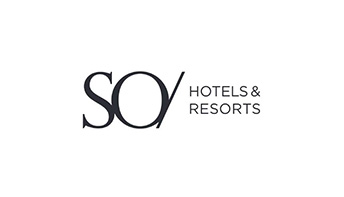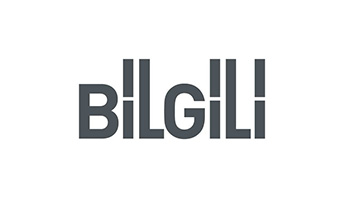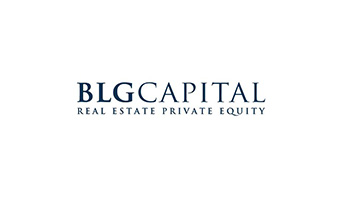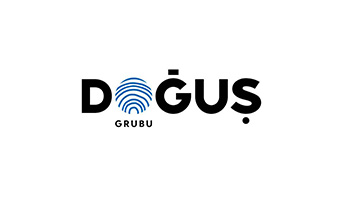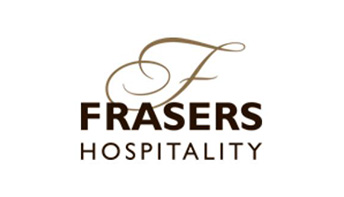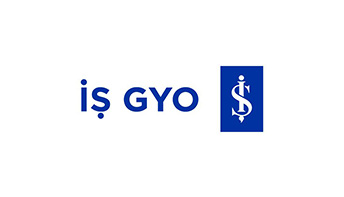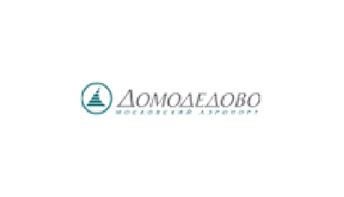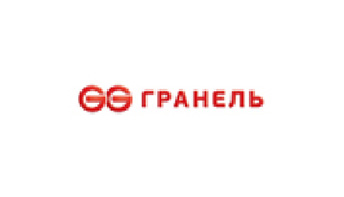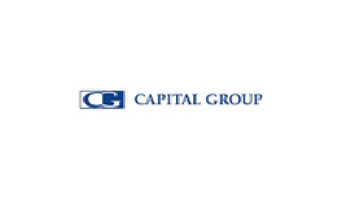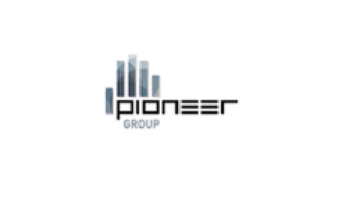 © 2023 All Rights Reserved